Our Flavours
Imagination is the only limit governing the multiple applications, varied solutions, and exemplary results.
A well thought-out flavour must blend harmoniously with the finished product. A flavour should be of good quality, have a strong character, with simplicity of application and dosage, and should retain an unaltered profile for several months.
A flavour must undergo the technological treatments of the finished product, it must be reproducible, it must enhance the quality of the food in which it is used.
Creating a flavour is complex, but the result is a small work of art that makes us proud of our craft and confident of offering you something special.
Our Flavours
Something unique, created for you, and never just average.
At least one of our flavours should trigger both your passion and your professional interest; with your input, we can develop the perfect solution. Hedessent's range of flavours is virtually unlimited, meaning we are able to recreate any essence; however, to give you an idea, here are the main areas of focus.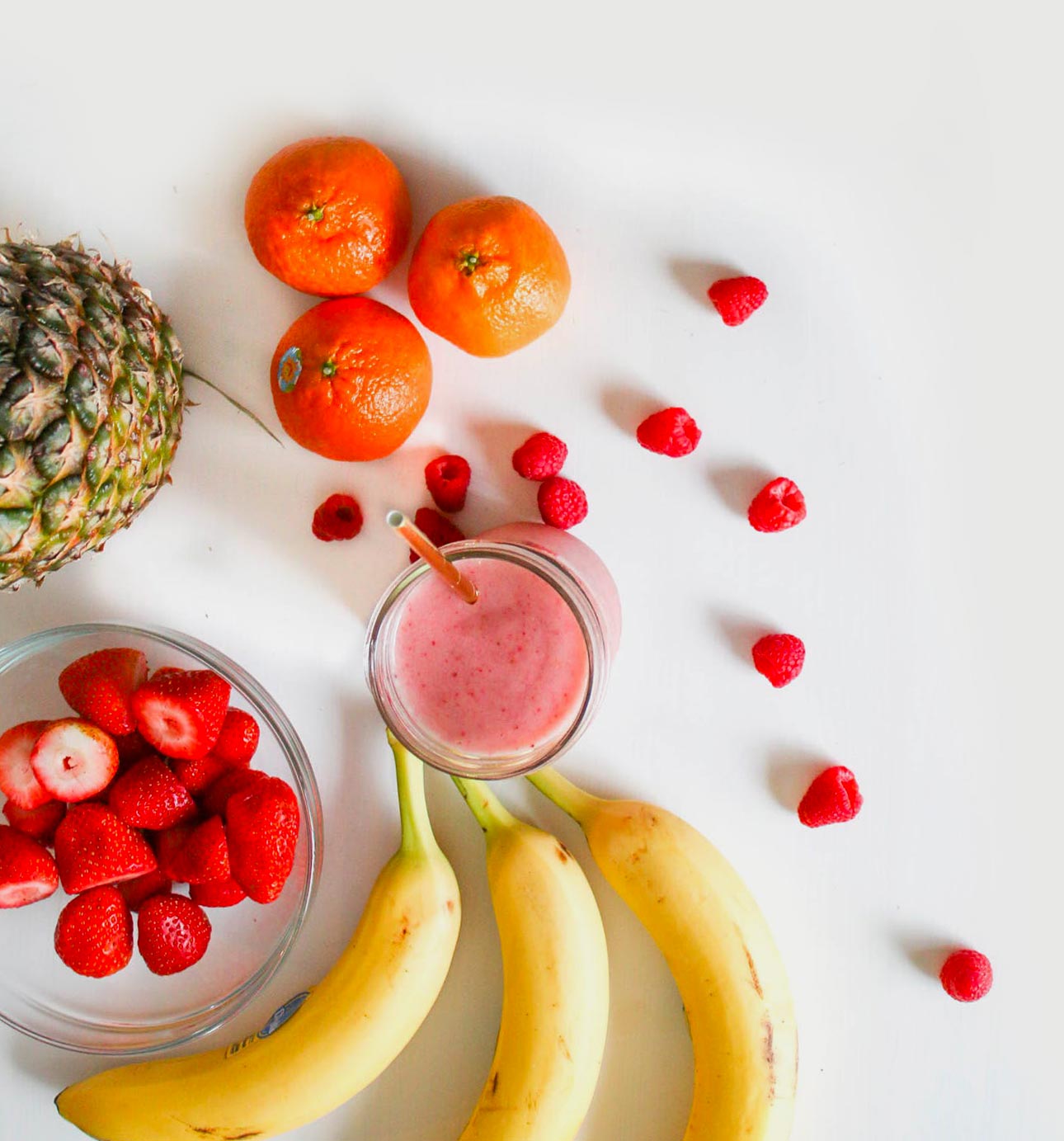 Fruit
Welcome to a wonderful world of colours, scents, and taste sensations.
Each fruit is a microcosm, the magic of nature. From the light and heat of the sun, nature gifts us gems to taste. Hedessent offers a wide range of fruity flavours, from the humble apple to the sophisticated Lychee, from the tropics that bring us pineapple, mango, and papaya, to homegrown fields full of peaches, pears, melons, citrus fruits, and apricots. Making a list would be trivial, we love all fruit and we certainly have what you are looking for.
Vegetables
A less glamorous family, but just as important.
Whether it's celery, carrot, or onion, you can find them all here.
A full supporting cast enabling the stars to shine.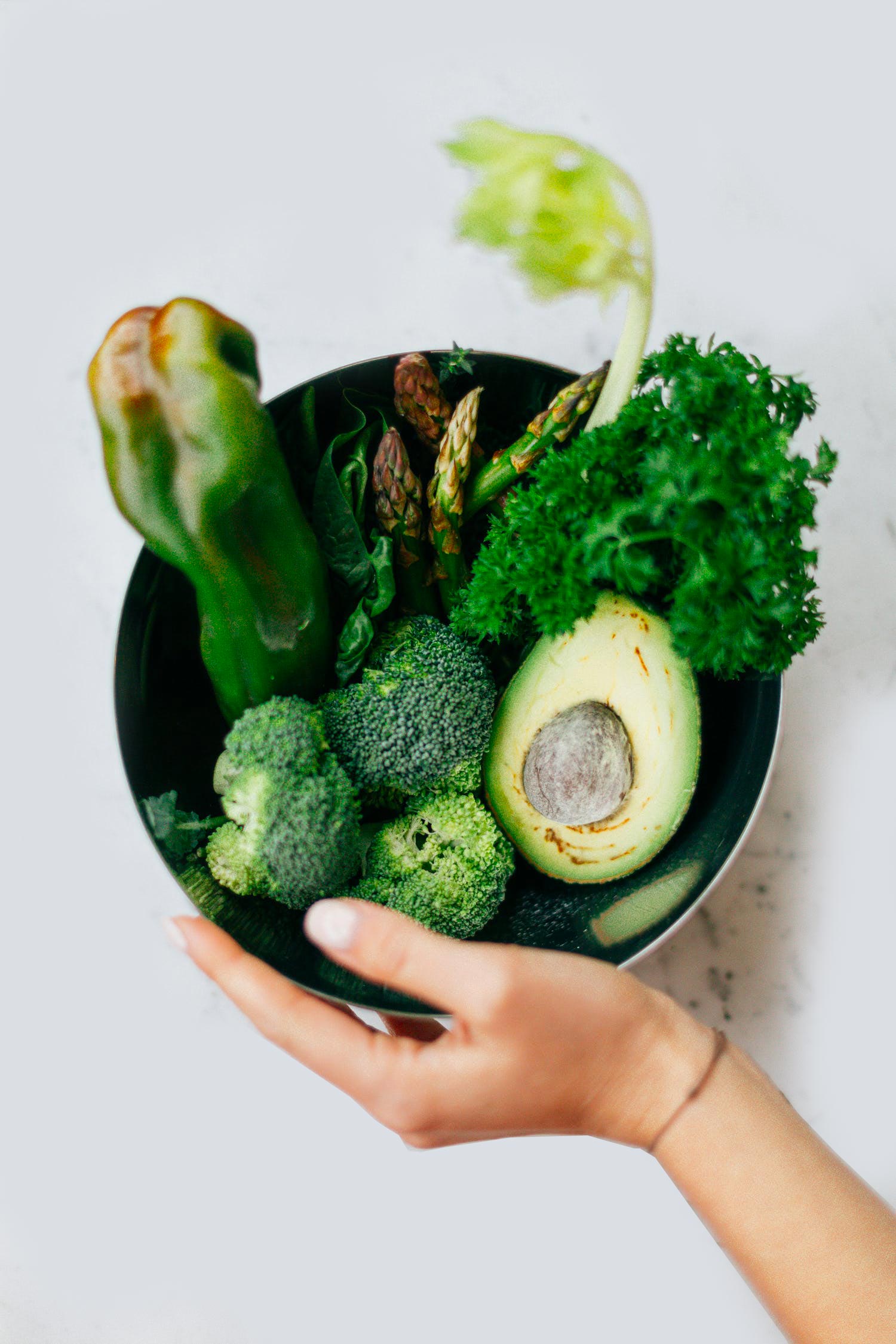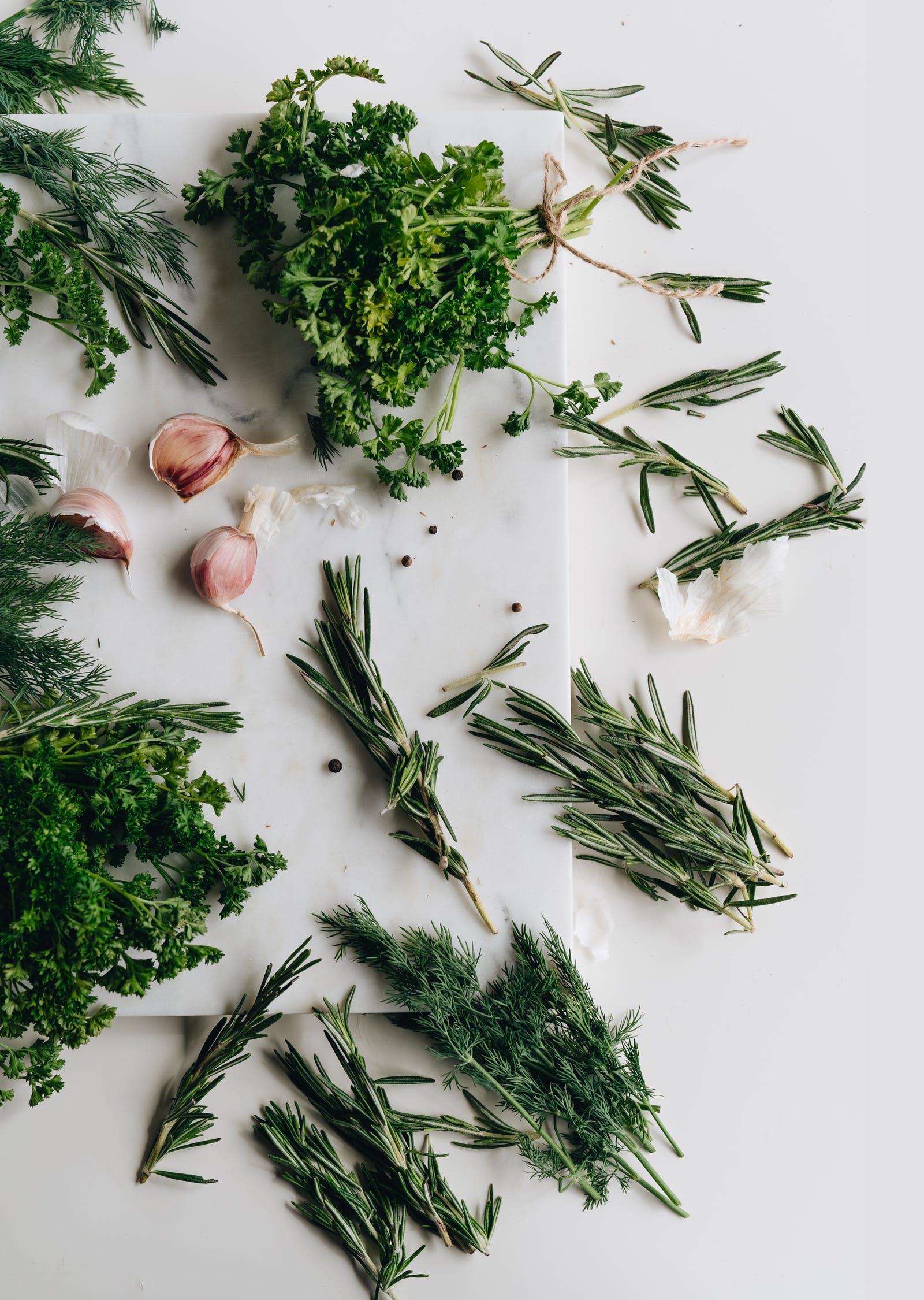 Spices
The King-makers in the world of food.
From the East and West Indies, innumerable vessels have shipped sensory sensations to our tables, grains, peels, barks, and roots, which combine to create a kaleidoscope of flavours. Complex, multifaceted, and intriguing, spices bring that magic touch, enabling chefs to perfect their recipes. Hedessent offers a wide range of truly essential, and realistic, flavours; nothing to grate, crush or chop, just pure drops of intense pleasure.
Meat
We ensure that vegetarians and vegans are well catered for and happy with our ethic.
Whether it's chicken, beef, veal or lamb; whether it's roasted, boiled or grilled, Hedessent offers it in a form suitable for vegetarians and vegans, with not a single feather ruffled.
Beverages
Abstainers are also afforded our full consideration, from Liqueurs to Spirits, Wines to Beer.
Whiskey, Rum, Mojito, Caipirinha, Pina Colada, Beer, Brandy, and Gin. Total taste, zero alcohol.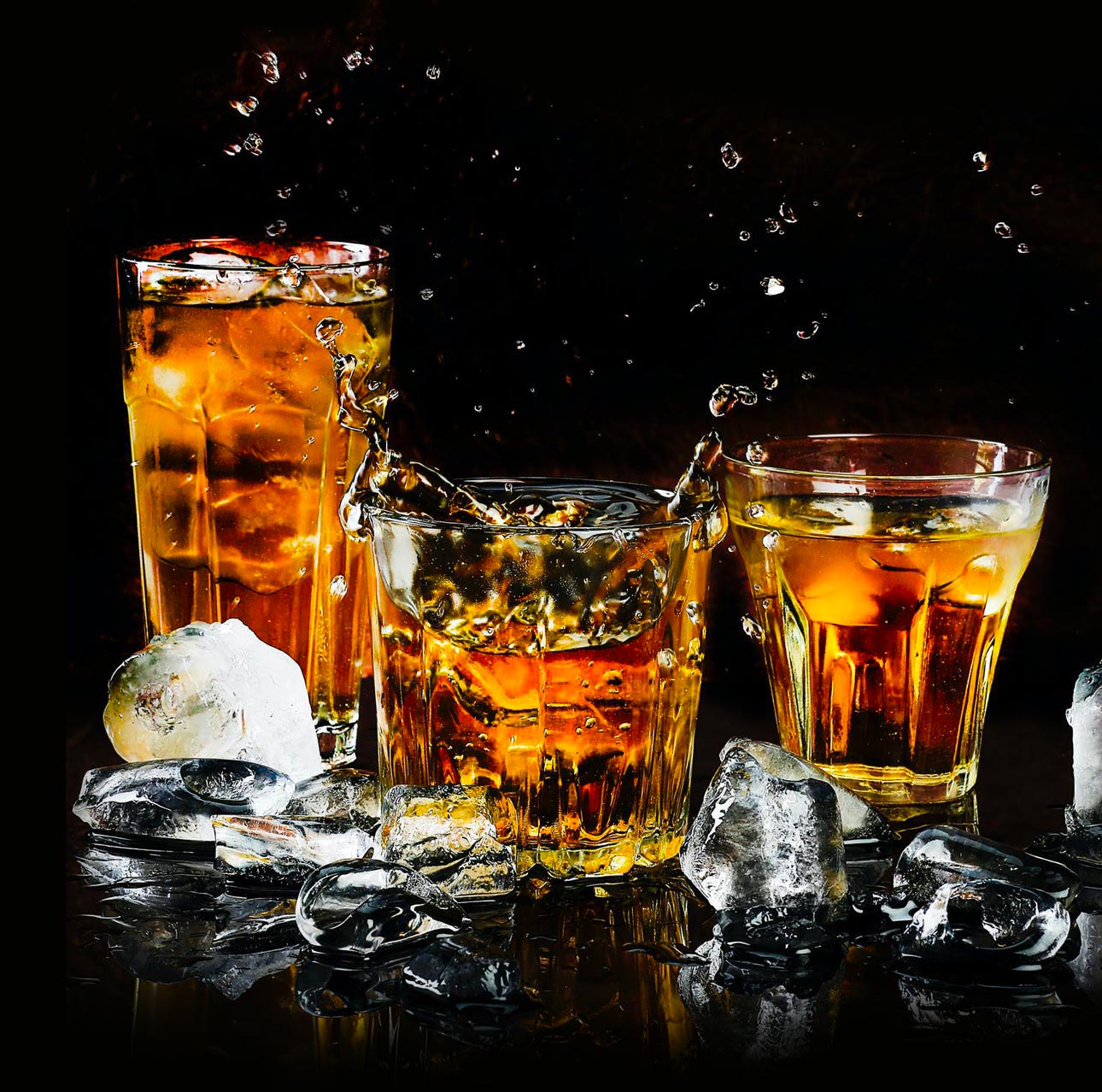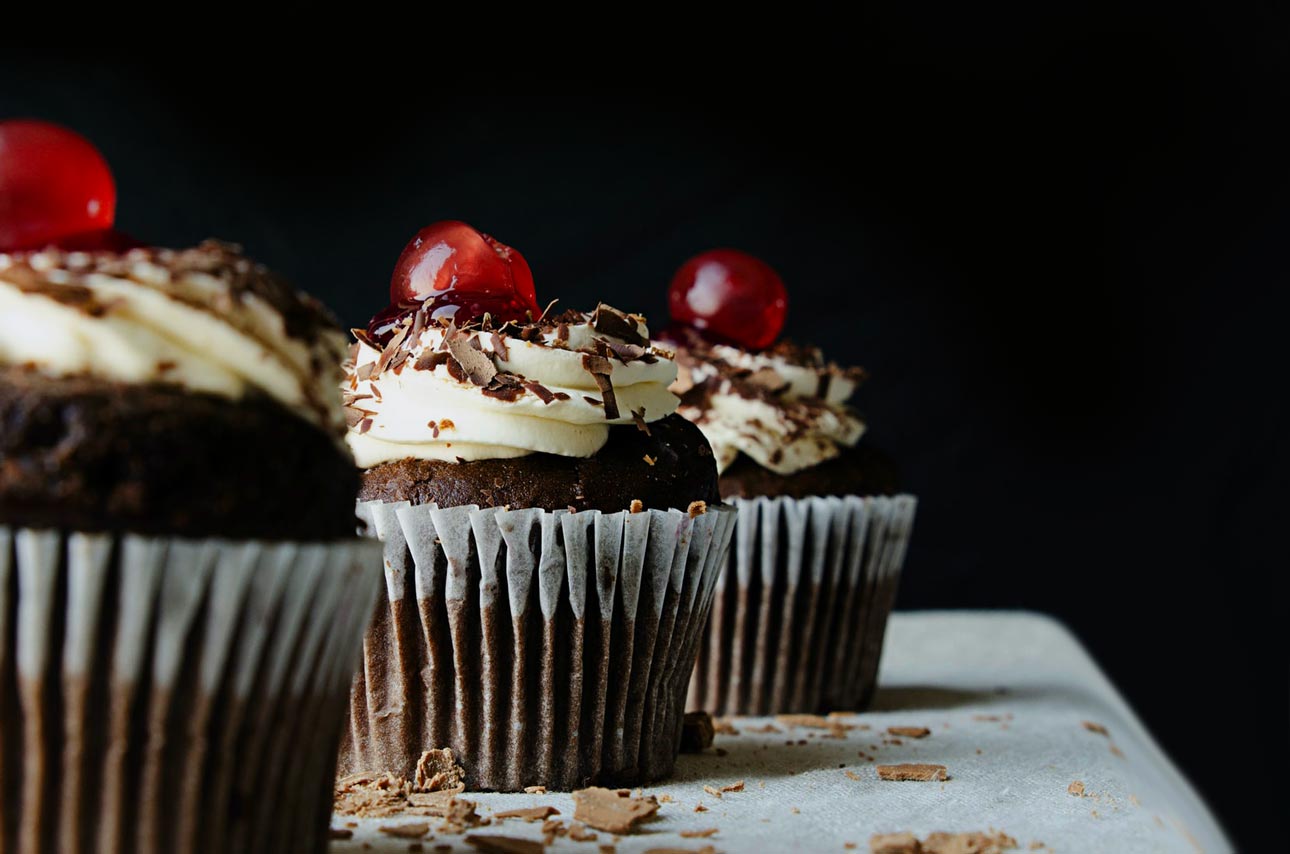 Sweets and Desserts
An infinite world, in which the imagination reigns supreme.
From the fantastic vanilla in all its forms, to the versatile butter, with everything in between. Biscuit, apple pie, donut, croissant, meringue, honey, hazelnut… If you can imagine it, we can do it. You will only need the icing sugar.
Floral
Say it with flowers.
We make several, and to enjoy their scent you won't even need a vase and water. Jasmine, Lavender, Neroli, Rose, Violet, Ylang Ylang, a floral heaven.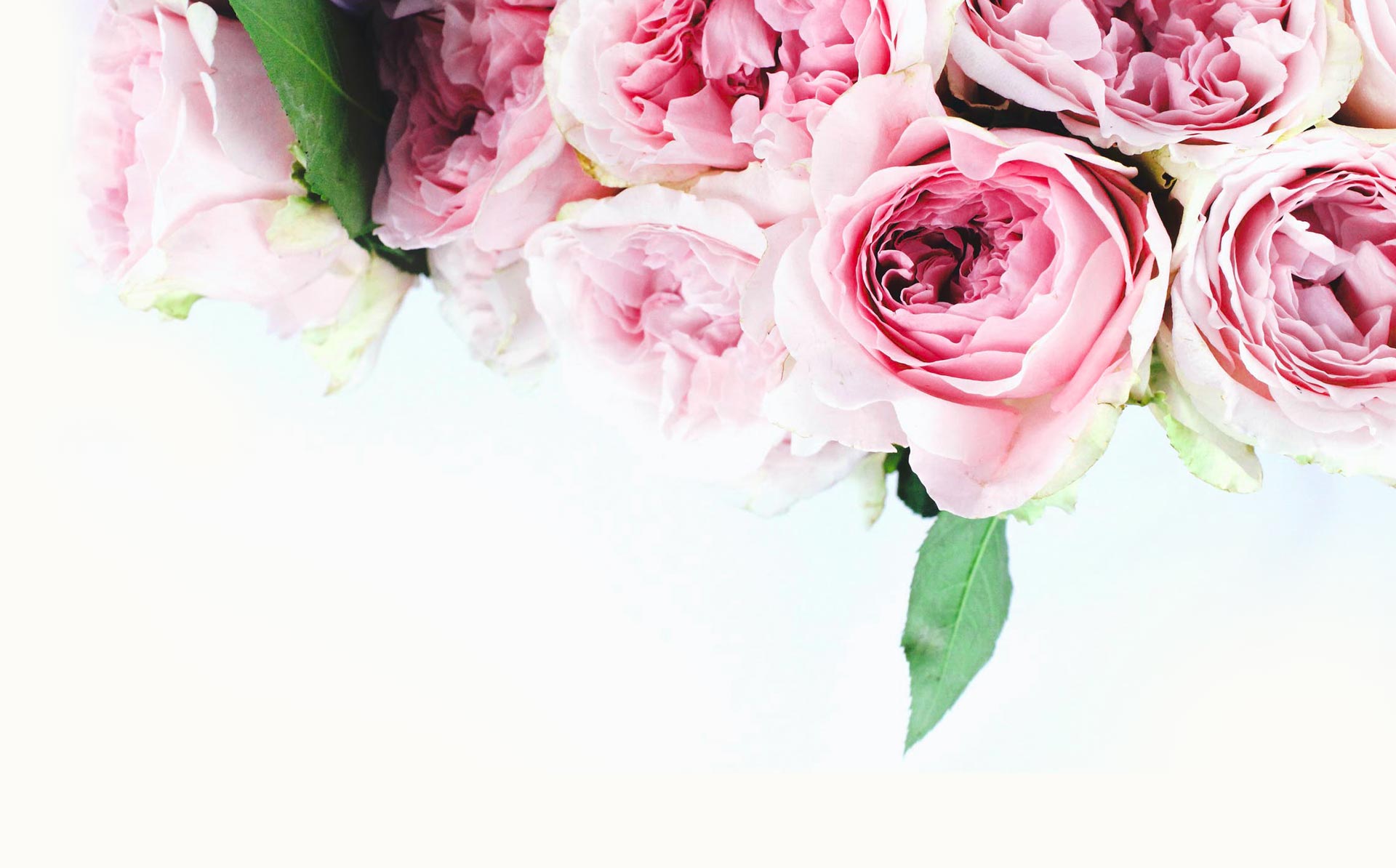 Contact us
Welcome to our world, steeped in flavours and aromas.
We all work together, transforming ideas into reality. Our ethos is to be a trustworthy partner, not just a supplier.
Contact Us!